For our next Christmas Cuisine Session we speak to Trevor O'Keefe – Executive Chef at The Metropole Hotel, Cork.
The Metropole Hotel is one of three hotels in the Trigon Hotel Group – Alpes d'Or are proud to be a supplier of luxury Belgian Chocolate to Trigon Hotel Group.
The Metropole Hotel is situated in Cork City's Victorian Quarter and is well known for its amazing meals and Afternoon Tea with one of the most beautiful views of Cork City and the most gorgeous of culinary delights, the Alpes d'Or team are thrilled to gain insights from Trevor into Christmas at The Metropole.
What is your favourite thing about Christmas at The Metropole Hotel?
My favourite thing about The Metropole Hotel at this time of year is the delicious Festive Afternoon Tea which can be enjoyed in our beautiful Tea Rooms. I love putting a festive twist on the much loved dishes and seeing the smiles in the Tea Room when the guests spot our snowmen meringues! This year we are also offering it for takeaway so those who don't want to come to our Tea Room can enjoy it from the comfort of their own home.
Do you have a culinary Christmas memory that stands out for you?
The earliest Christmas memory I have has to be helping my Grandmother in the kitchen preparing vegetables and stuffing the Turkey for the family dinner.
Can you give us 3 tips for creating the perfect Christmas Dinner?
The 3 top tips I would give people in creating the perfect Christmas Dinner is to:
Prepare most of the food the night before so that you are not under pressure on Christmas morning.
Don't take on too much – this is not the time to make your first roulade!
Enjoy the festivities and make the most of spending time with family over the Christmas period. If anything, 2020 has taught us is to appreciate what we have and appreciate moments spent with Family.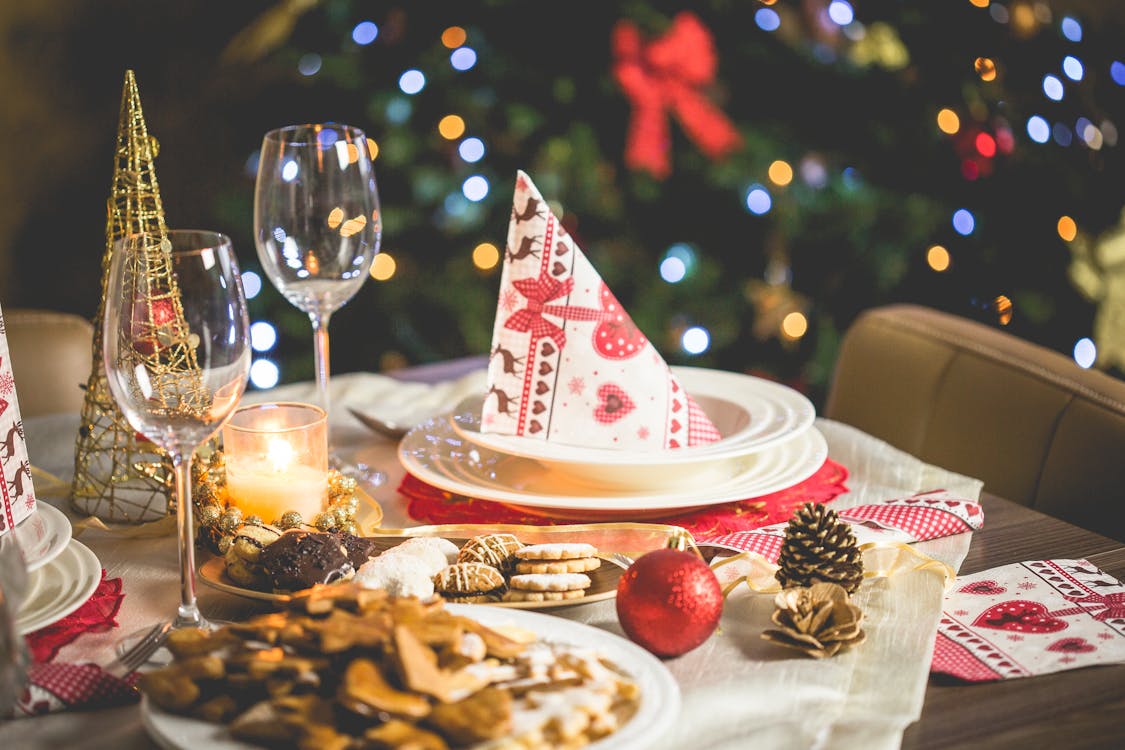 What will you be serving yourself for Christmas Dinner this year?
I like to do a little something different so I will be serving a Steamed Trout Posen with Pancetta Stuffing & Red Wine Jus – Also Duck Fat Roast Potatoes with Honey & Thyme Roasted Veg are an absolute must!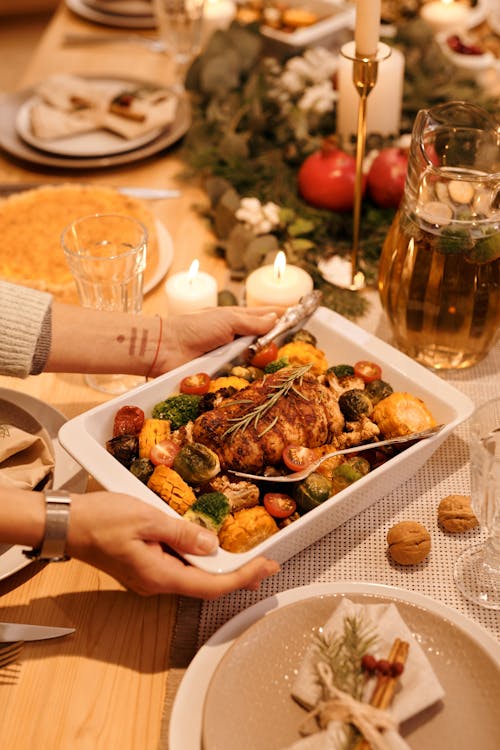 For the adults, do you have a recommendation for a tipple that goes well with Christmas dinner?
Bucks Fizz would be my favourite tipple to have with the Christmas dinner.
Tell us about your typical Christmas day?
On Christmas morning, I would usually have an early start like most parents after Santa's arrival. At 6am, I would start preparing dinner and it would be finished by 12 and ready to serve at 2pm. After dinner we would relax while watching Christmas movies and enjoy board games with the Family while devouring a tin of Celebrations.
What, in your opinion is the ultimate Christmas dessert?
My personal favourite would be Baileys Cream Cheese Cake with Salted Carmel.
What are you looking forward to most this Christmas?
I'm looking forward to relaxing and spending time with my Family over the Christmas break.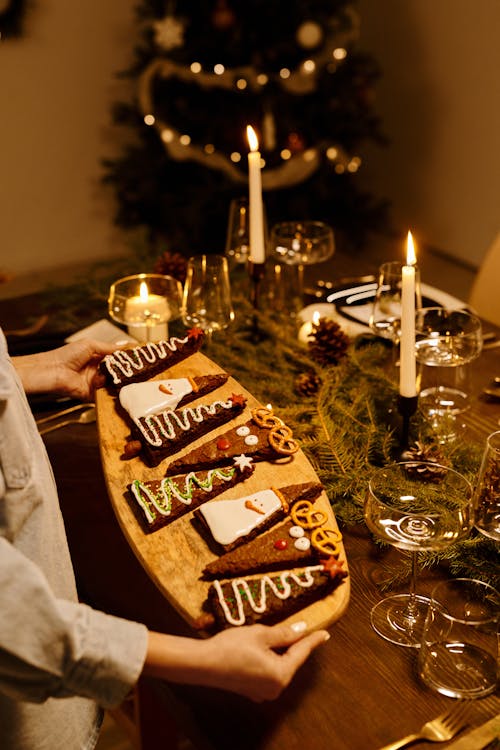 What is your favourite Christmas dish to compliment with luxury chocolate?
It's a little bit different, but Venison Carpaccio with Dark Chocolate Dressing
Can you tell us of what changes will be coming to your menus or venue for 2021? New culinary plans for 2021?
We have some very exciting plans coming for 2021 with a huge focus on local, sustainable and Irish products and suppliers. We are going to have some new and fantastic items on our menus and we will be launching our new herb garden on The Metropole Hotel Cork rooftop.
Thank you very much for giving us a great insight into what Christmas means to you Trevor. We at Alpes d'Or look forward to seeing all of these new plans for The Metropole Hotel come to light in the new year. A very Merry Christmas to you and all of the team in the Metropole Hotel.