Recently, Alpes d'Or has become the exclusive chocolate supplier to Faithlegg House Hotel and Golf Resort, opening a new model of high-end customization for our Irish customers! The 18th-century manor style Hotel and Alpes d'Or premium Belgian and Swiss Chocolate go hand in hand to create a perfect experience for guests.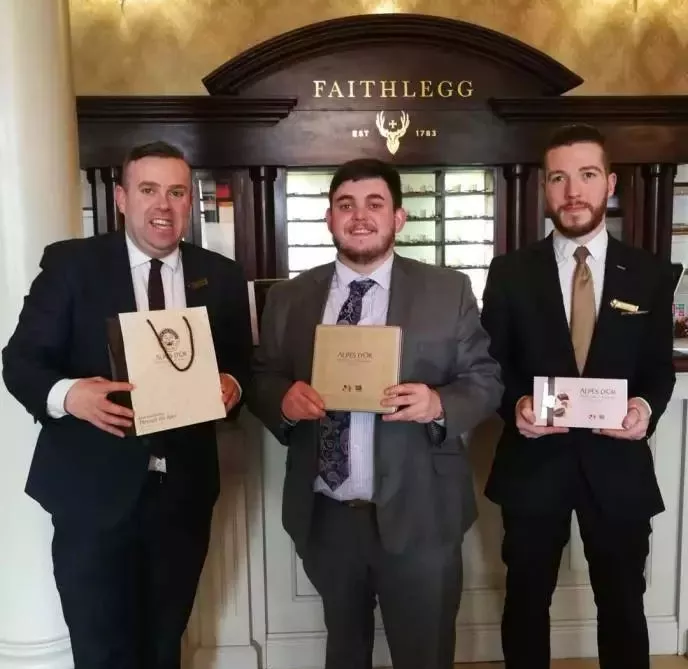 Faithlegg House Hotel and Golf Club is one of Ireland's famous manor Hotels and golf courses. You can see this beautiful 18th-century mansion surrounded by woodlands with amazing views over the Suir estuary. it is one of three hotels that have been named Waterford and Munster's Best Wedding Locations.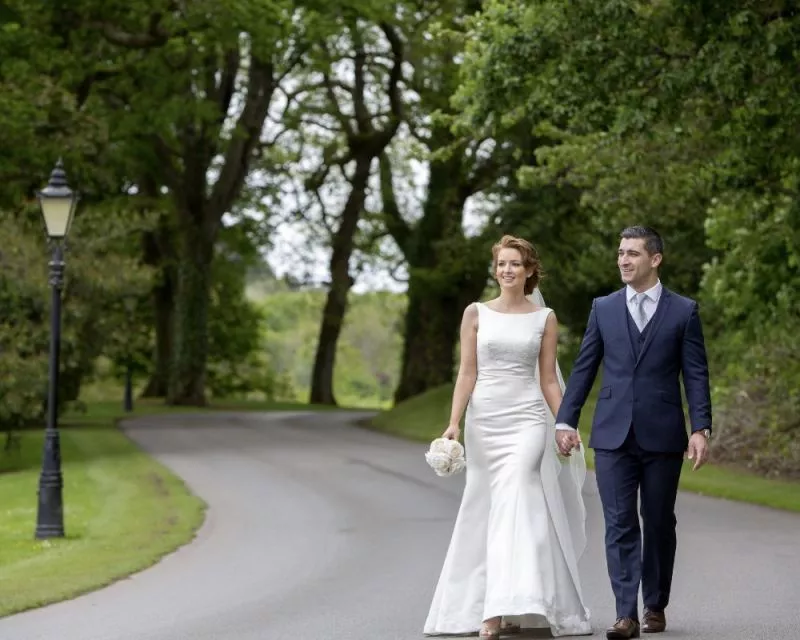 The hotel has a total of 66 rooms, including 2 spacious suites in the new wing and 14 master bedrooms in the original house. Guests of this amazing hotel also have access to the health and fitness centre, including the swimming pool, tennis court, treatment suite and 18-hole championship golf course that Alpes d'Or is also proud to be a sponsor of.
Dining at the Faithlegg restaurant is a treat, and the delicacies created by the talented and award-winning chef Jenny Flynn continue to be lauded by consumers. The two AA Rosette-awarded Roseville Rooms, the Aylward Lounge in the main building and the Red Cedar Lounge in the Golf Club uses only the finest local ingredients to create original and delightful Irish cuisine, while the exquisite Alpes d'Or Chocolate will also be provided to guests giving them the ultimate in luxury experiences.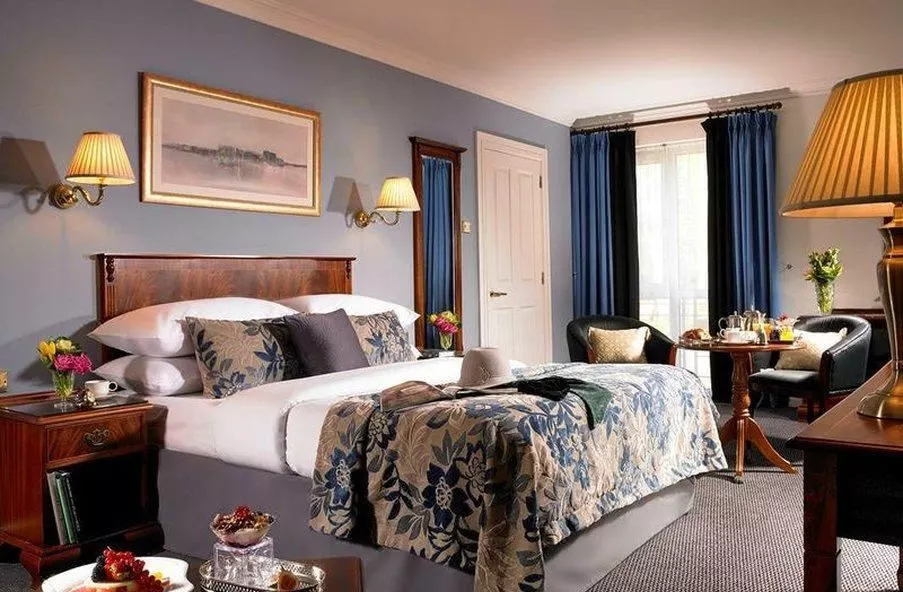 Alpes d'Or and its heritage are inspired by the art and history of Belgium and the beauty of the Swiss Alps. Hundreds of years of luxury and medieval passion gave birth to Alpes d'Or chocolate, the high standard of raw materials, control and production precision create the ultimate taste of luxurious Alpes d'Or chocolate. Delivering exquisite chocolate products to consumers based on the highest standards in the industry. Notes of high-quality cocoa, vanilla, nuts and other delectable ingredients make our chocolate so perfect that you can't stop. With just one bite, you can experience a delectable and rich taste.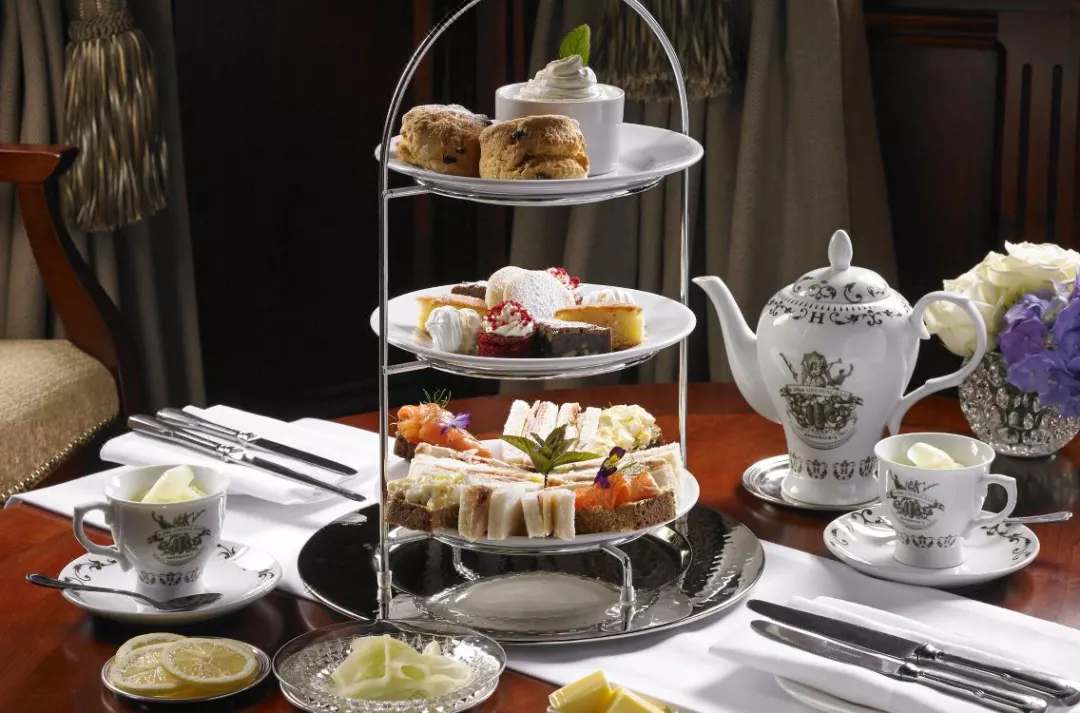 Love and glory, poetry and paradigm, will transform the emotions of Alpes d'Or chocolate into a sweet smile in your heart. The most extreme eye, the most discerning taste bud, only Alpes d'Or chocolate can satisfy the real chocolate connoisseur.
The simple and elegant style of Faithlegg, the ultimate taste of chocolate, the cooperation between Alpes d'Or and Faithlegg House Hotel will enhance the development of both luxury brands, Alpes d'Or will further enhance the brand's influence and demonstrate the pursuit of excellence. We will continue to uphold the philosophy of quality and work with Faithlegg House Hotel and Golf Resort to provide consumers with the most luxurious experience and the most thoughtful service.