Alpes d'Or – Chocolate with heritage
1429 Medieval Bruges:
It was right before the Christmas Eve of 1429 and there was a shadow standing in the dawn light. Yes, it was Duke Philippe III, The Order of The Golden Fleece's Founder. He was waiting for his Love, Princess Isabelle of Portugal and her fleet.
Princess Isabelle arrived at the harbour with the ringing of church bells. The Duke kneeled down and presented his sword to her as a symbol of love and courtesy while thanking God for the blessing. The news of their love spread widely throughout all corners of the city. A great number of artisans and masters had dedicated their lifetime trades to this, the wedding of the century.
The most and powerful nobles and knights in Europe were treated to the luxury and beauty of this extraordinary evening in the glamorous palace of glass. While the soft music played and the royal couple danced, they glanced over and smiled at one artisan, who knew he had delighted them all, and in this glorious moment, Alpes d'Or had transformed Chocolate into a delicate art form!
It was then, in the year 1985, over 5000 years later, Alpes d'Or became ready to serve the masses, all of Belgium became familiar with the luxurious Chocolate that is Alpes d'Or. People came from far and wide, to taste this delicate and sumptuous treat for the senses.
Our Inspiration
Alpes d'Or is proud to be a part of the long-standing tradition of Chocolate in Bruges and proud to be a purveyor of fine Belgian Pralines and Chocolates. When you taste Alpes d'Or you are not just tasting any Belgian Chocolate, but you are tasting a story: A story of kings and queens, a story of history and heritage, a story of love and poetry, a story of depth. The team at Alpes d'Or stroll the streets of Bruges every day and continue to gain inspiration from the picturesque cobblestoned streets, from the small artisan cafe's and from the beauty that is Bruges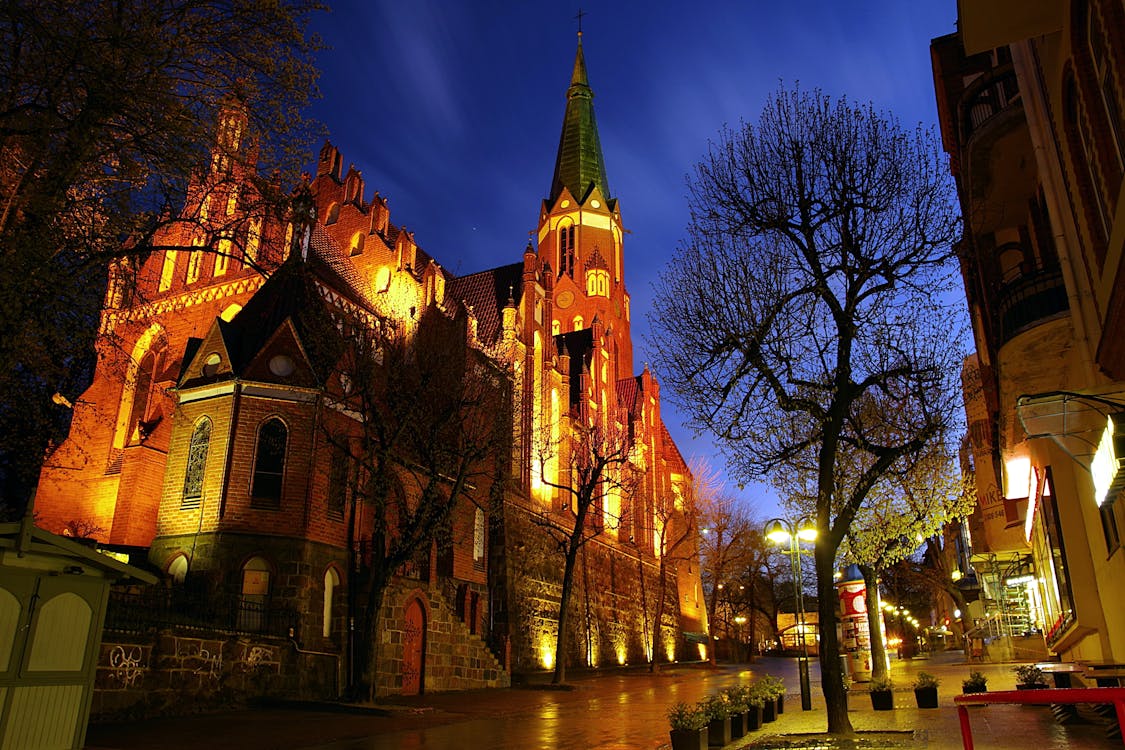 Alpes d'Or, a Chocolate of medieval heritage, a Chocolate of depth, a Chocolate of Belgium!